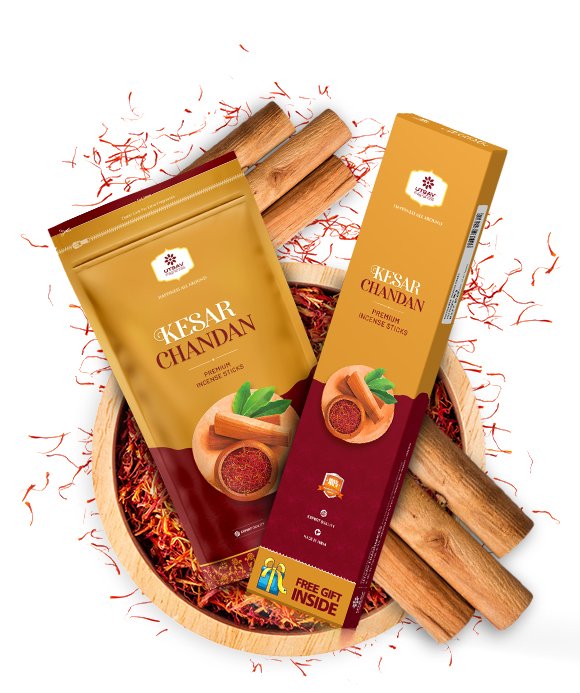 Utsav Fragrances is an Indian owned and convened company functional since 2009 delivering premier quality incense sticks, cones, burners and fragrance oils made from naturally sourced ingredients. We only stuff eminent quality products and drive to bring style, alleviation and bliss around your surroundings.
Utsav Fragrances pursuit is to ensure that you relish the fascinating natural fragrances that mother nature renders to us through combusting incense fabricated from natural essential oils and scents. We outturn wide range of Incense stick products captivating the enchanting range of fragrances by producing spellbinding breeze and alluring magical aroma from flower.
Why Choose Us?
We have improved product quality by integrating our efforts with manufacturing departments, which protects your belief and faith in God. As a result, we strive to upgrade a positive environment for you and around you.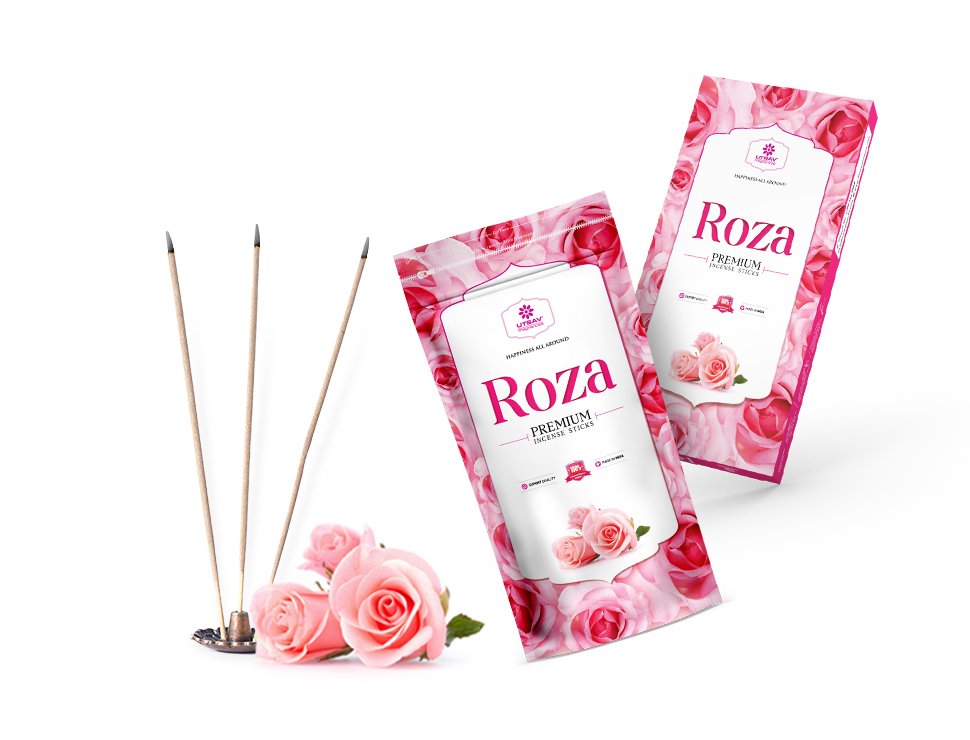 Happiness All Around
Incense Sticks & Dhoop Sticks
Utsav Fragrances products multi functional practices entailing meditation, yoga, pujas, prayers and other occasions of workship.
We focalize on fabricating magnificent fragrances by assuring supreme quality standards.